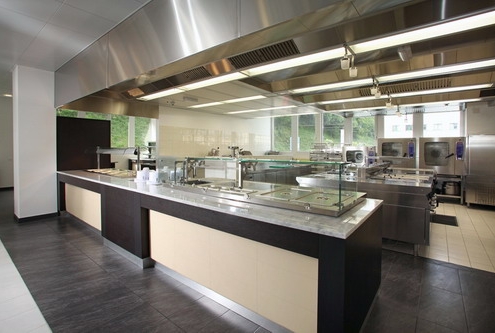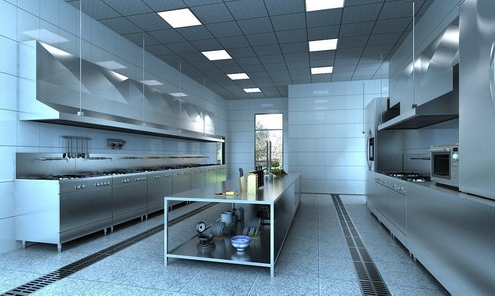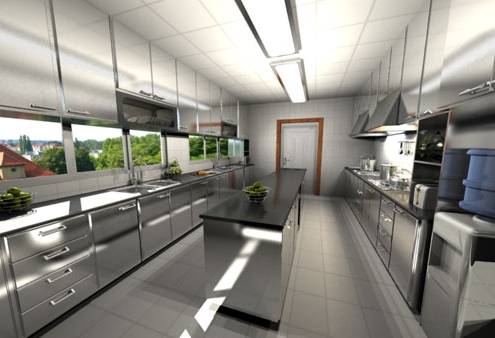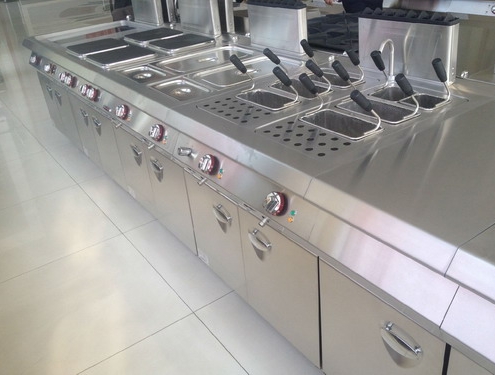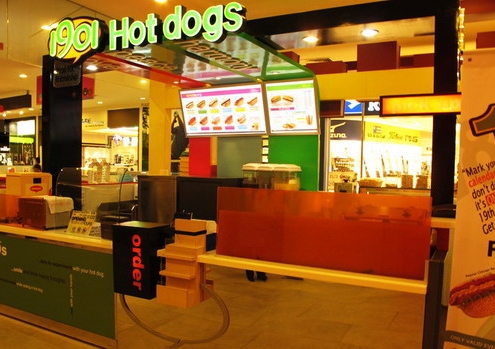 We provide one-stop service for customer who is going to open restaurant for yourself or for your clients. You might not know what kind of equipment you need. You might not know if Chinese kitchen equipment is good enough for your standard. You might not know which one to choose. You don't even know where to start. Don't worry. LOTTU will help you to solve all the issues and concern with our years experience in assisting our clients' kitchen projects. No matter your restaurant is big or small, western one or eastern one, we will always be there if you would like to chose us as your partner.
What you need to do if you want to purchase the wholes set of kitchen equipment from LOTTU which is in China, or your restaurants which are not in China?
And we will do the rest:
A. A quotation for the equipment with a design draft to show you how all equipment are arrange in your kitchen.Free Service.
B. After we've gotten your opinion on the draft design arrangement, we will adjust the draft and the quotation list. And then we will make a finial CAD file for you for your kitchen design.Free Service.
C. After you've place your order, we will start the production of these equipment. If you want us to source the other relative goods for you, like restaurant furniture, kitchen tools and utensils, tableware, crockery, take-away paper work, etc. We would love to help. We have many stable resources for these items from the projects we've done before.
D. We will do the inspect the production for your during your waiting time.
E. Finish production. We can take photos/video for you to check out.
F. Arrange container and shipping the equipment to you.
Submit Your Project Request